Club Logo Program
Club Logo Program
Customized to suit your club needs, G/FORE's finest quality AA Cabretta leather gloves provide an unparalleled branding opportunity.
G/FORE gloves are fully customizable in 22 different colours giving you over 10,000 different options - simply select your glove, thumb and tab colours, supply your logo artwork, and we'll provide a number of creative options for you to choose from. Total turn around time for your custom gloves is approximately 16 weeks.
And there's no need to worry about sizing — just tell us the number of players attending your tournament or event and we'll take care of the sizing distribution.
Bel-Air Country Club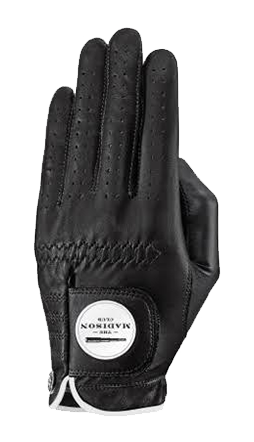 The Madison Club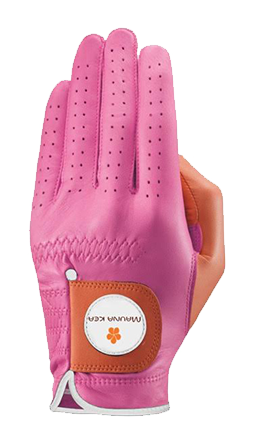 Mauna Kea Golf Course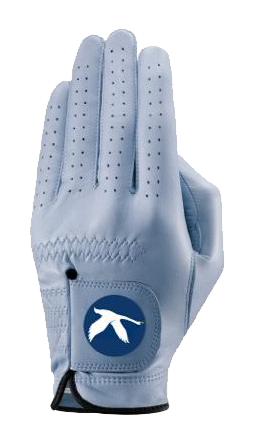 The Wisley Golf Club